Welcome to the B-Hive, Benevity's online resource center for program leaders, owners, champions, and managers. Here you'll find helpful resources to support your Benevity experience. Some content is restricted and you'll need to login to your Spark or Grants platform to access it. 
No login required:
Help articles. No login required for most articles to quickly get to the information you need.
Login required:
Important updates, product releases, and upcoming events.
Program boosting resources and tools.
On-demand training.
Who can log in to the B-hive? 
The restricted content on the B-hive is available to program admins with the following roles:
Spark administrators with "manager" in their user role name.
Grants administrators who access the grant management portal.
Clients implementing Benevity can request login credentials from your project team or help@benevity.com.
Logging in via Spark
Login to Spark.
Select Manage.
Select B-Hive at the top right to access B-hive.

Logging in via Grants
Login to Grants.
Select B-Hive at the top right to access B-hive.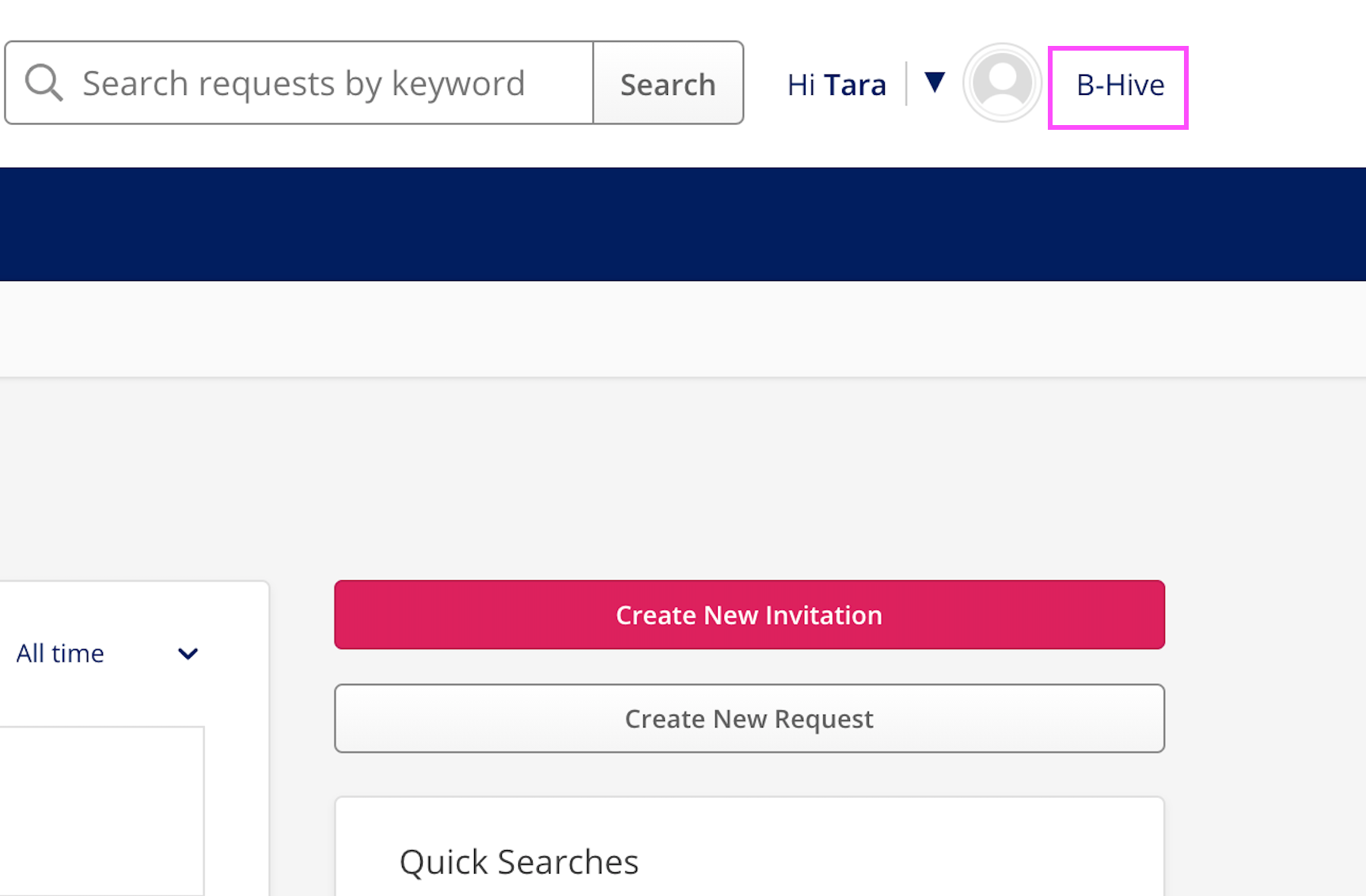 Getting started in the B-hive
To make sure you get the most out of your B-Hive experience:
Set up and personalize your profile.
Introduce yourself to the community.
Follow Benevity Updates for updates and news.
The B-Hive provides valuable resources and a space to connect with peers. Make the most of it!