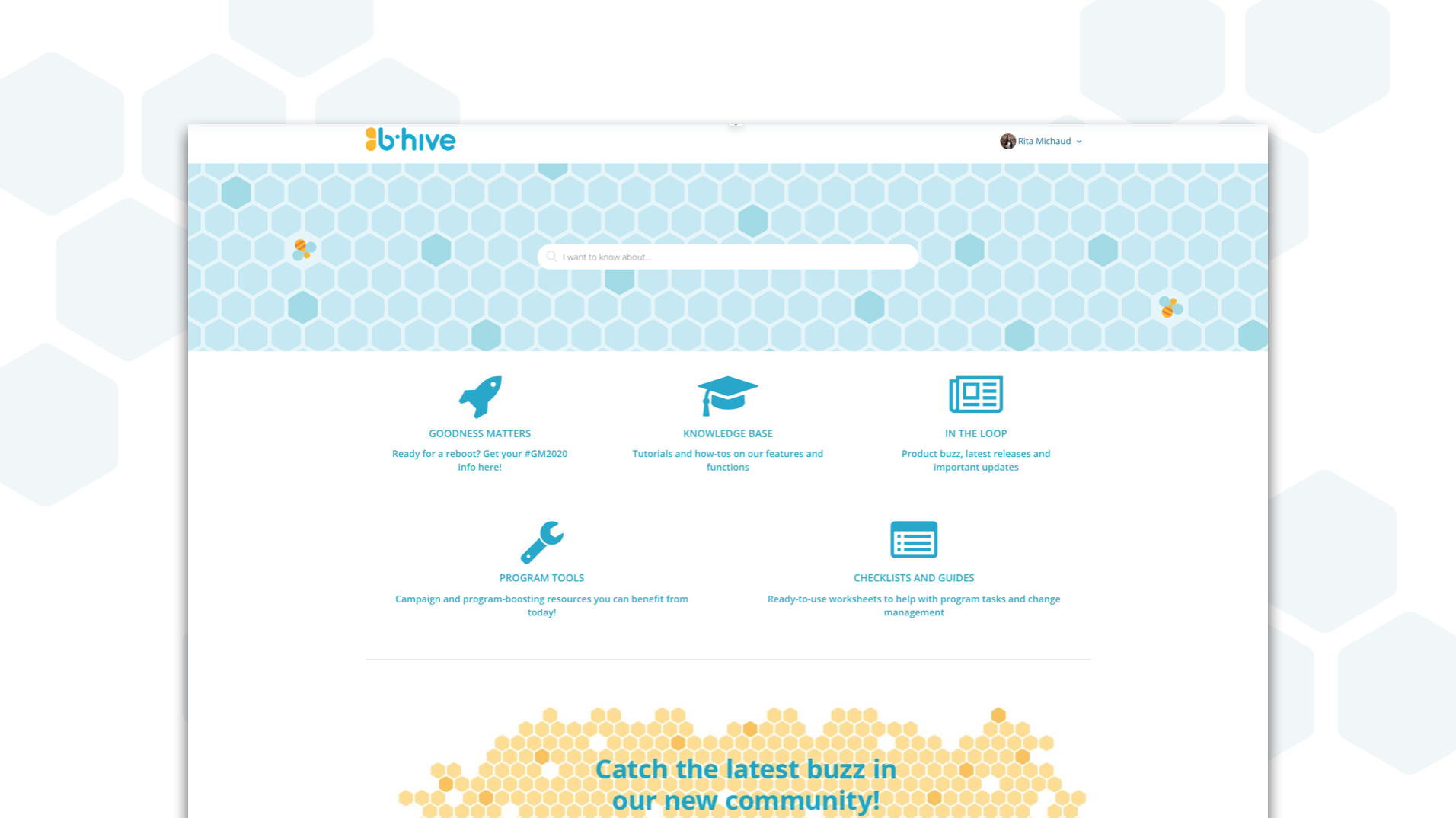 Welcome to the B-Hive - Benevity's online resource centre and community for industry leaders, doers and dreamers! You can access valuable resources like upcoming product information, ready-to-use content, recorded webinars and a large knowledge base to get tips and tricks on Benevity products and programs.
There is also a community forum space for you to go and share ideas and best practices with your Goodness peers and other leaders in our industry.
For now, we've allowed participation in select community topics for anyone who would like to participate, however sign in is required to access other private forums and all information on the resource centre side.
Find out how you can access the B-Hive below, or reach out to help@benevity.com for further guidance.
If you are a Spark Client
Log in to your Spark site as you normally would, through SSO or with a user name and password. Once there, navigate to the administrator side of the system by selecting Manage at the top right-hand corner of your dashboard.

Once on the Manage side of your Spark site, you will see a Community link at the top right-hand corner. If selected this will authenticate you through to the B-Hive.

If you are a Grants client or currently implementing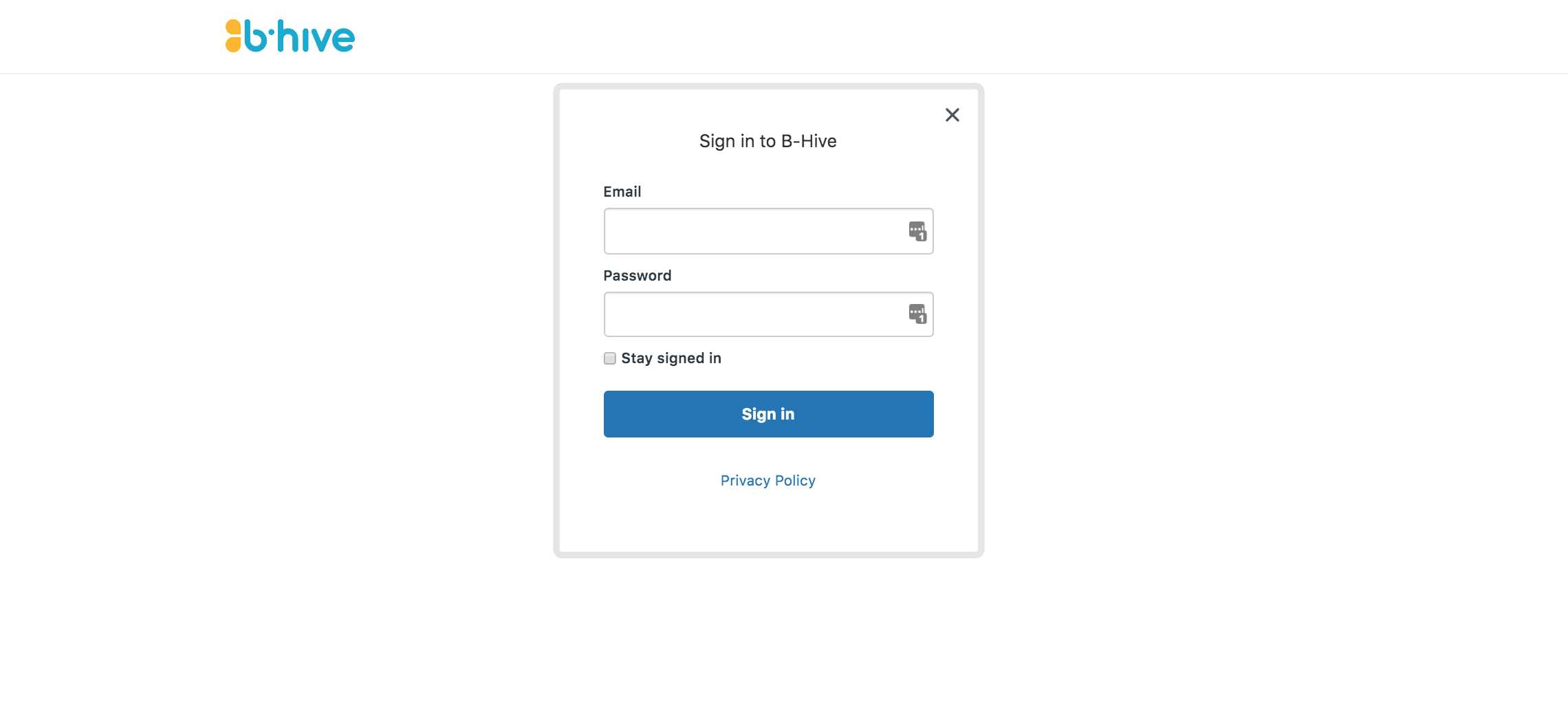 If you are a Benevity Grants client, a Versaic client or client who is currently implementing with Benevity - you can log in to the B-Hive with a user name and password.
These credentials will be created by the internal teams at Benevity. Simply reach out to your current project team or to help@benevity.com to get access!
Once logged in
Once logged in you will have access to the entirety of the B-Hive, which includes:
Goodness Matters content and presentations

A knowledge base full of tutorials and how-tos for Benevity products

Communications and our upcoming product release information

Program tools to help you start building your program

Checklists and guides to help you walk through some processes and procedures
Making the most of B-Hive

Once you've signed in, here's a few tips on how to make the most of your presence on B-Hive: